About CÚZE
we apply artisanal expertise
& design thinking to develop
& create crafts, products


& art for contemporary times
About


Cúze
I am a Berlin based Japanese ceramic artist. I completed the Design and Lab courses at Ishoken, and Tajimi City Pottery Design and Technical Centre.
When I create, I do not think my objects are the leading part in the presentation of a meal. Rather the most important focus lies in the food, the artistic cuisine and its power to draw people together to enjoy it:
it is the social aspect, rather than the product itself, that drives me to design. Therefore, I refers to my works as supporting actors; objects that exist naturally in our spatial environment.
Many of my products are purposefully made large because I want people to come together using my products to join in the atmosphere and community of dining.
I really hope that people will like my work and enjoy my pieces every day. That would be the greatest thing for me.
– Cúze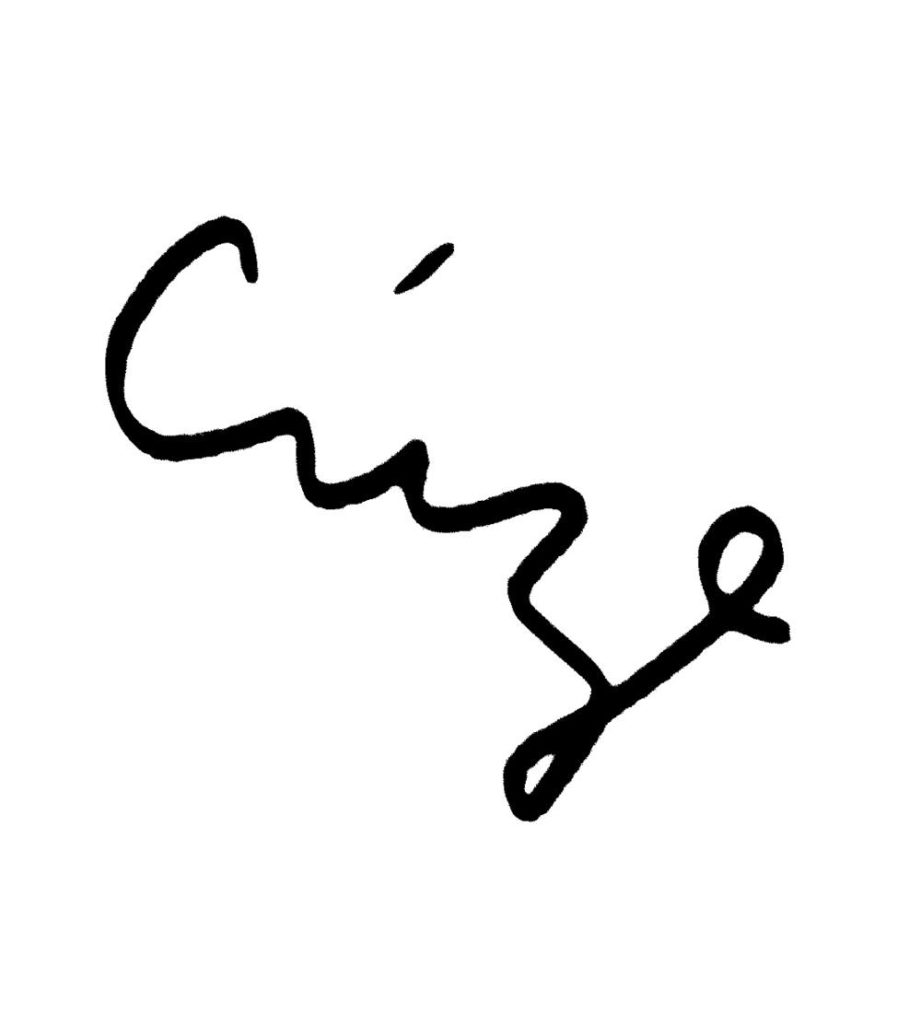 "I do what I love every day with joy. That is the most important thing for me."
~ Cúze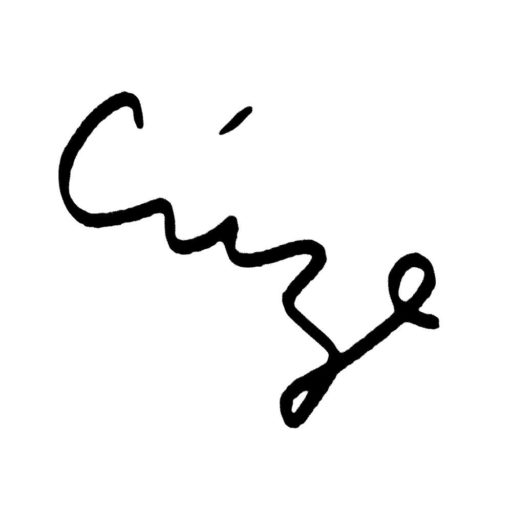 Studio Cúze
All pieces are made purely by hand. The production takes place exclusively in my studio in Berlin. Due to the exclusive production by hand, no two products are alike, so that each piece is unique.
Visiting Studio Cúze
I also enjoy receiving people in my studio. I am always happy about every visit and the interest in my art that comes with it. In order to comply with the current Corona rules and so that you do not stand in front of closed doors, I would ask you to make an appointment with me in advance. To make an appointment, please click here:
Visit Studio
Collections
Helice refers to the helical motifs on the surface of each object. Chatter marking technique used in the Helice Line is created by a tool called tobikanna (jumping iron). This is done by applying tobikanna while the slipped surface is half dry and revolving on the wheel The blade carves the top layer, creating patterns.
Visit Helice Collection
Design Fairs & Showroom
2019 – Pots und Blitz Wien
2017 – DUNE Intl. Showroom, Paris
2017 – Pure London, London
2016 – Nova Concept, Panorama Berlin
2016 – M&O, Maison et Objet, Paris
2015 – Japan Baltik Design Week, Vilnius, Group Exhibition

Exhibitions
2022 – Hot Mess
2021 – "RE-CONSTRUCTION" Makers Show Supersalone MILANO/ITALY
2020 – 1000 Vases at Galerie Joseph Paris
2017 – EN Gallery Seoul, Permanent Exhibition
2015 – The Gallery Group Exhibition
2014 – Macha Macha, Solo Exhibition